Mittsy Voiles, B.A., CPDT-KA, Director and Lead Trainer
Mittsy is a Behaviorist at Lake Mills Veterinary Clinic. In addition to in-clinic behavioral help, she teaches classes for puppies and adult dogs here at the clinic. She also offers private lessons and home visits for dogs and cats in Lake Mills, Jefferson, Fort Atkinson and other nearby communities.
A CPDT-KA certified trainer, Mittsy has been working in animal behavior since 1998. She has worked with dogs and cats in clinics, animal shelters, and rescue organizations, including training, behavior assessment, and enrichment programs. She has also developed enrichment and conditioning programs for zoo animals, including bats, parrots, chimpanzees, baboons and dingoes, since 1999.
Prior to joining the staff at Lake Mills, she was the Animal Care and Behavior Manager at Elmbrook Humane Society in Brookfield, evaluating and treating behavior and training challenges to improve the lives of shelter animals.
As founder and director of Good dog!, Queensland Australia, from 2003 to 2007, Mittsy developed and taught training classes for puppies and adult dogs, focused on understanding behavior, preventing problems such as aggression and fearfulness, and providing proper care for the lifetime of the dog. Mittsy also provided in-home behavior evaluations and private training.
Her original interest in animal behavior was sparked when she became a volunteer and then an assistant trainer with Dog's Best Friend, Ltd., started by Patricia McConnell, Ph.D. and then attended Dr. McConnell's animal behavior class at the University of Wisconsin.
Mittsy's training philosophy is simple, and is familiar to reward-based trainers around the world:
If you train with your brain (rather than relying on equipment), you don't need physical contact with the animal you are training. The secret to training is to understand the animal, and to discover what motivates the animal to do what you want to teach. If you train for motivation, you get an animal who wants to work with you. That builds trust, invites optimistic behavior, and allows the animal to be creative.
---
Alli Jerger, Lead Trainer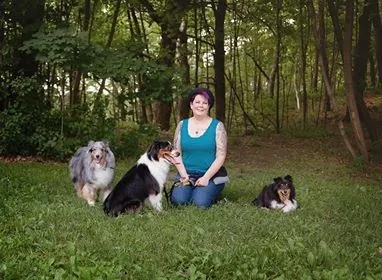 Alli is a professional trainer who has also found the joy of training people and their dogs to become lifelong partners. She co-developed and teaches Rally classes as well as developed and teaches our Leash Manners class.
Alli often says she is lucky enough to be claimed by a Sheltie and two Australian Shepards. Her training philosophy is that training your dog should be fun for both you and your dog. She has found that if you take the time to understand what motivates your dog and use that motivation in a positive way you will get the ultimate reward…a dog that trusts you and will want to learn.
---
Danielle Bartz, Trainer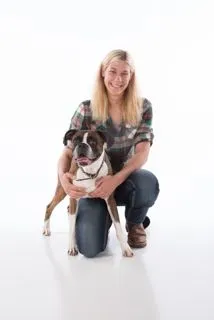 Danielle is a behaviorally focused trainer. She enjoys getting to meet people and helping them develop a stronger bond with their dogs. She teaches Family Dog, Puppy, and has helped develop/co-teach Rally-O and Clicker class. Danielle has a fondness for working with shy and under socialized dogs and also the more rambunctious individuals.
She is currently owned by two dogs. A boxer (Banks) and an American Bully (Bree). Also five cats and three horses.
---
Danielle Sherman, Trainer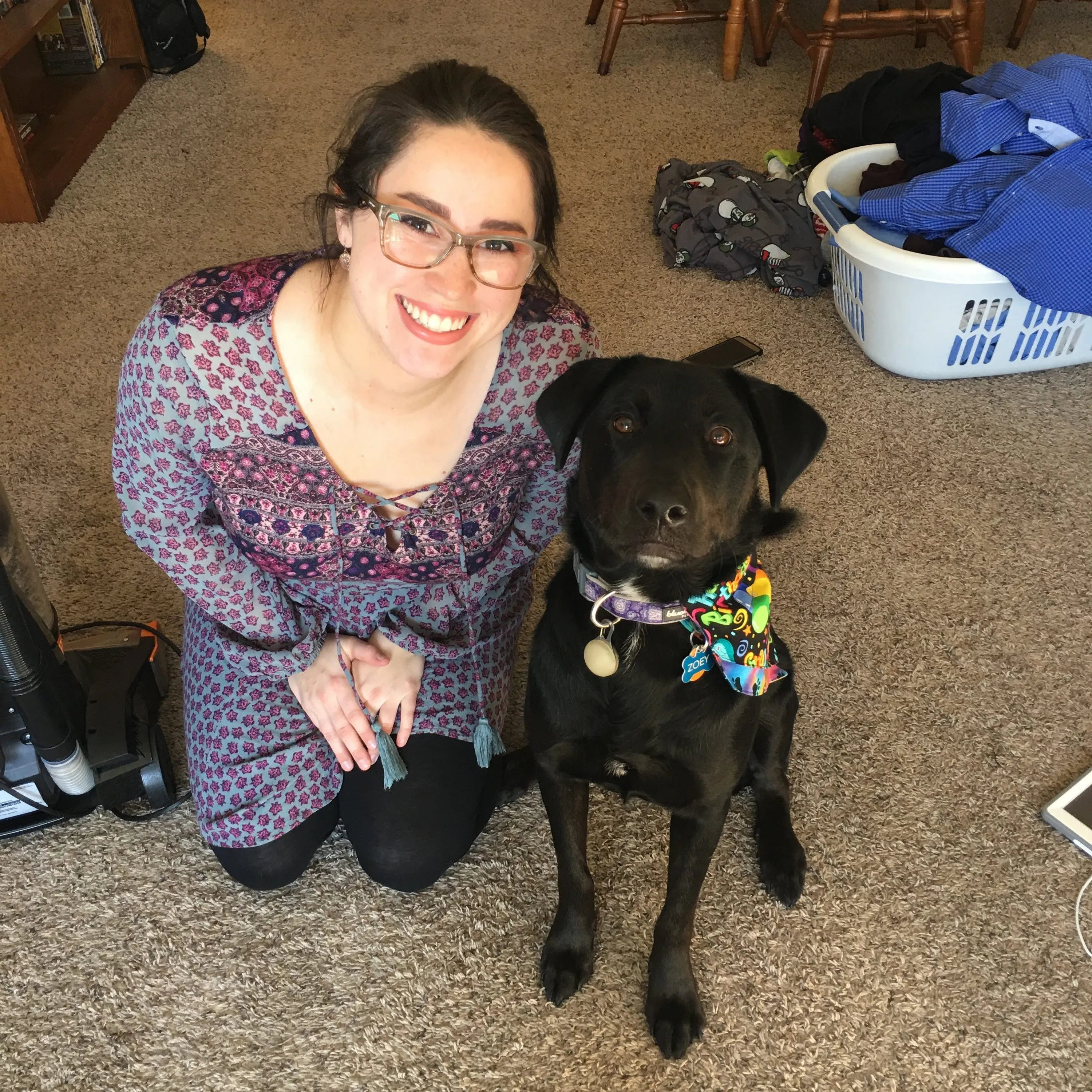 Dani is a "techie" by day and dog trainer by night. While pursuing her BBA at UW-Whitewater, Dani met Alli at an IT event. They bonded over their love for dogs, and the rest is history. She began observing and assisting Alli in Puppy Preschool class. Now, she teaches Family Dog Manners classes and some of our Pet Partners workshops.
Dani has loved dogs her entire life. She began volunteering at the Humane Society of Jefferson County in 2015, giving a piece of her heart to every dog she meets at the shelter. She also volunteers for The Labrador Connection (TLC) rescue.
Dani's Labrador Mix, Zoey, inspires her as a growing dog trainer. Zoey can be a handful, but Dani truly believes that she has, and will continue to, become a better trainer because of her complex quirks. Dani says, "Zoey's clinical anxiety has taught me that every body movement I make matters. Dogs, especially Zoey, are annoyingly observant and too smart for their own good. She challenges me, but I love her all the more for it."
---
Emily Green, Trainer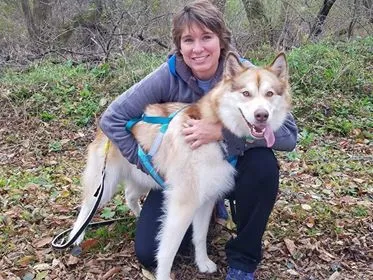 Emily is a behavioral trainer who is currently focusing on Puppy Preschool here at the Lake Mills Veterinary Clinic. She is claimed by an Alaskan malamute named Yeti who she calls her Heartsong. Together they have graduated from all the training courses that the LMVC has to offer. They also have fun running canicross, bike/skijoring, and trekking together where they get to work as a team together, further strengthening the bond between them.